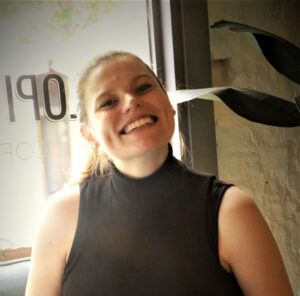 20 Common English Expressions!
My name is Lindri, founder of and teacher at Roll your English Online Academy, where we SPEAK English 😉
¡Estamos muy felices de que hayas pasado por aquí! Si está buscando una forma interesante y divertida de ampliar su conocimiento del inglés, ¡deje sus datos y descargue las 20 COMMON English Expressions!
Con la descarga de las 20 COMMON English Expressions también obtienes una sesión de consulta en INGLÉS GRATIS. Aquí descubriremos lo que te detiene volver a hablar inglés, así como identificar sus fortalezas y objetivos en inglés.
¡Estaremos en contacto para organizar esta sesión!
ENJOY!!