¡Descargue nuestro The Conversation Starter Pack  E-Book AQUÍ!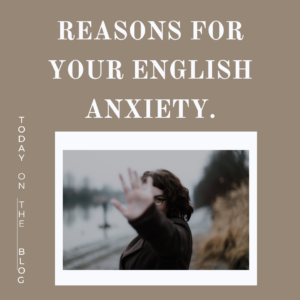 Hi there and welcome to our Roll your English BLOG! Today we will talk about ANXIETY… ENGLISH anxiety… Do you feel anxious or are you too shy/ ashamed (tener verguenza)…
Read More
¡DESCARGA 20 common English Expressions GRATIS!
¿Listo? ¡Excelente! ¡Empecemos!
Llámame, envíame un correo o completa el formulario.