The
English
Expression
Experience: For Groups 
Guiding your towards English Fluency  
Do you want to be a
confident
English 
speaker?
When: Every month, Mondays and Wednesdays @ 18:00
Number of Class Sessions: 8h of group classes
Availability: 4 spots per class
Class Level:  Intermediate to Advanced
Phone consultation: We will phone you to check your level and get to know you a bit more.
Bring a buddy and get 10% discount! 
Join for a month of English FUN!
Designed for intermediate to advanced English learners who want to improve or maintain their fluency.
Group classes and feedback session
Home activities to improve focus
Continual support and help
Guided and structured course content and activities.
4 hours of group classes with a maximum of 4 people
Home activities and all needed material
Recorded classes to self-analyse.
Learn and practice slang, idioms, common expressions, correct pronunciation and intonation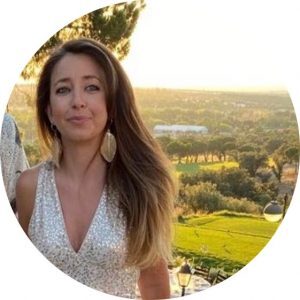 Magnífica alternativa online para aprender, reforzar o mejorar el inglés.
Las clases son personalizadas y están adaptadas a las necesidades y el nivel de los alumnos gracias al estudio previo que realizan de manera individual y al feedback mensual para evaluar el avance y grado de satisfacción. Profesores nativos y profesionales de la enseñanza. Además de encantadores. Muy recomendable.
Mayte García-Izquierdo Bardo
Inglés sencillo de entender. Método pedagógico extraordinario para mejorar rápidamente resultados y el nivel.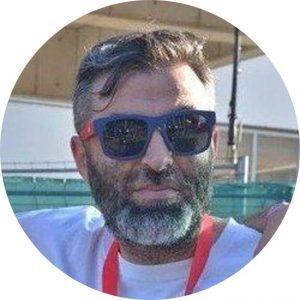 La única profe con la que estoy aprendiendo inglés después de 45 años. Gracias, Teacher!
Totalmente recomendable.
Lindri es una profesora buenísima, sus clases tienen un enfoque personalizado y sus métodos son realmente eficaces. Siempre busca innovar y propone nuevos retos, motivándote a practicar y a llevar el inglés a tu vida diaria. Hace un seguimiento continuo de tus puntos fuertes y puntos a mejorar, ayudándote a superar tus barreras y a lograr tus objetivos.
Además, es una persona maravillosa, las clases con ella son súper entretenidas y se pasan volando.
Get started with our Group Classes!